a strangeness in my mind
a strangeness in my mind
a strangeness in my mind
a strangeness in my mind
a strangeness in my mind
a strangeness in my mind
a strangeness in my mind
a strangeness in my mind
a strangeness in my mind
a strangeness in my mind
a strangeness in my mind
a strangeness in my mind
a strangeness in my mind
a strangeness in my mind
a strangeness in my mind
a strangeness in my mind
a strangeness in my mind
a strangeness in my mind
a strangeness in my mind
a strangeness in my mind
a strangeness in my mind
a strangeness in my mind
a strangeness in my mind
a strangeness in my mind
a strangeness in my mind
a strangeness in my mind
a strangeness in my mind
a strangeness in my mind
a strangeness in my mind
a strangeness in my mind
a strangeness in my mind
a strangeness in my mind
a strangeness in my mind
a strangeness in my mind
a strangeness in my mind
a strangeness in my mind
a strangeness in my mind
a strangeness in my mind
the lightness of being
the lightness of being
the lightness of being
the lightness of being
the lightness of being
the lightness of being
the lightness of being
the lightness of being
the lightness of being
the lightness of being
the lightness of being
the lightness of being
the lightness of being
the lightness of being
the lightness of being
the lightness of being
the lightness of being
the lightness of being
the lightness of being
the lightness of being
the lightness of being
the lightness of being
the lightness of being
the lightness of being
the lightness of being
the lightness of being
the lightness of being
american fairytales
american fairytales
american fairytales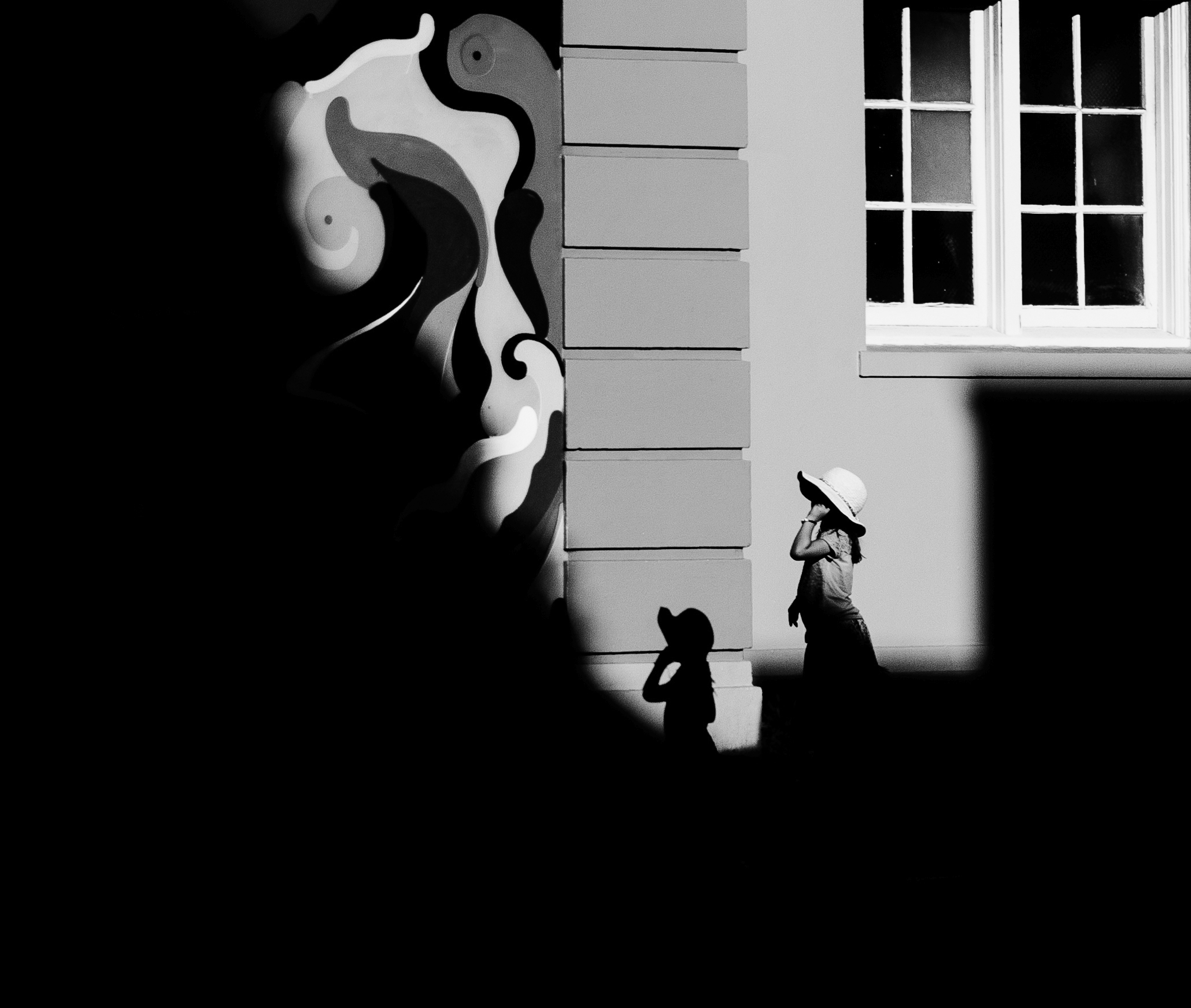 american fairytales
american fairytales
american fairytales
american fairytales
american fairytales
american fairytales
american fairytales
american fairytales
american fairytales
american fairytales
american fairytales
american fairytales
american fairytales
american fairytales
american fairytales
american fairytales
american fairytales
american fairytales
american fairytales
american fairytales
american fairytales
american fairytales
american fairytales
american fairytales
american fairytales
american fairytales
american fairytales
american fairytales
american fairytales
american fairytales
american fairytales
american fairytales
american fairytales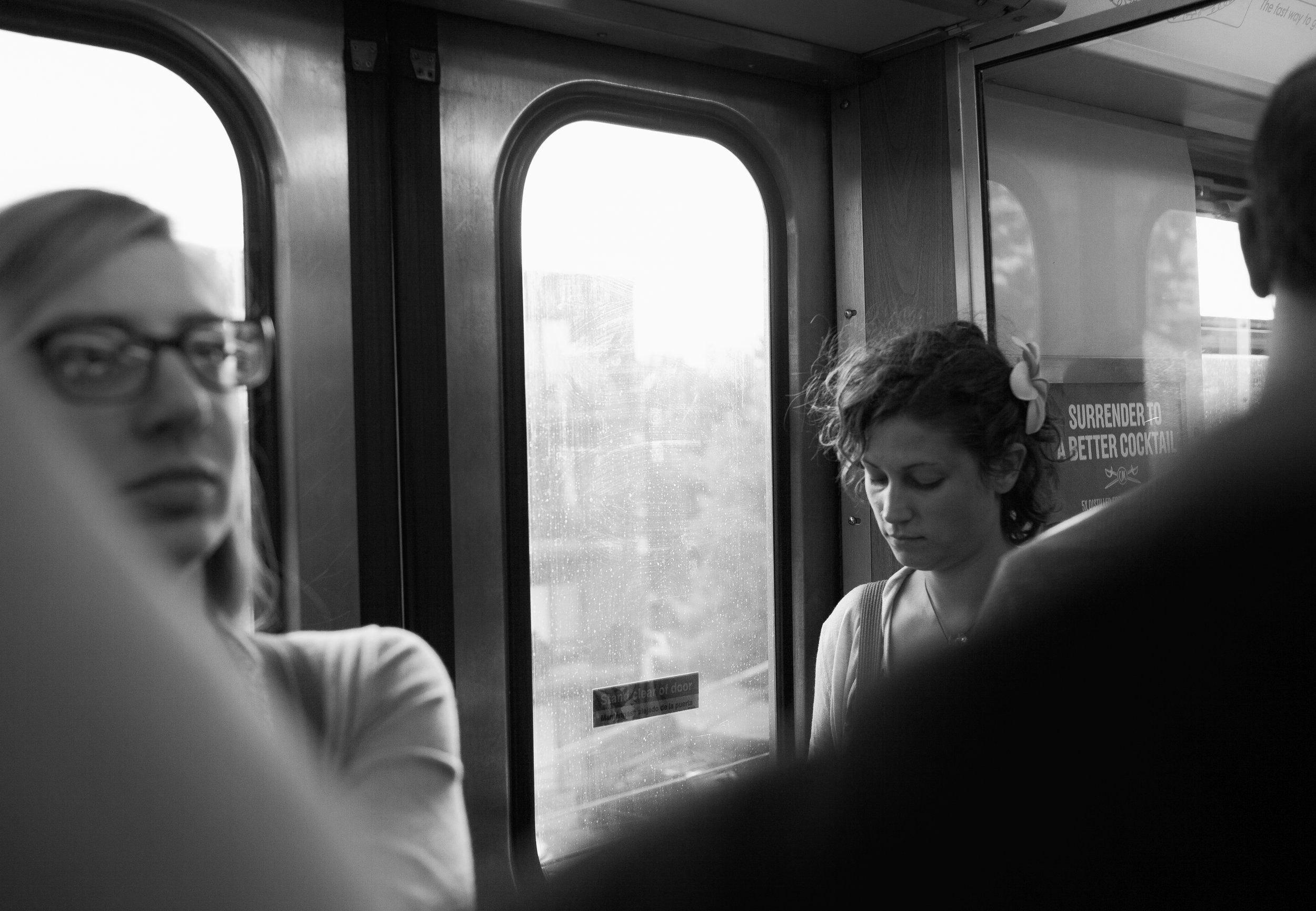 american fairytales
american fairytales
american fairytales
american fairytales
american fairytales
american fairytales
american fairytales
american fairytales
american fairytales
neon cities
neon cities
neon cities
neon cities
neon cities
neon cities
neon cities
neon cities
neon cities
neon cities
neon cities
neon cities
neon cities
neon cities
neon cities
neon cities
neon cities
neon cities
neon cities
neon cities
neon cities
neon cities
neon cities
neon cities
neon cities
a strangeness in my mind
The city that used to be mine has become unfamiliar and strange. The streets no longer murmur my name, the windows no longer recognize me when I walk past . You've left to a place where my thoughts cannot travel to; once alive, the city has fallen silent. I fear being with you. I fear being alone.
the lightness of being
Time passes and I remember how it used to be;
The sounds of the city in love;
Lost in my dreams;
Forever yours.
american fairytales
I can see light in your darkness. I can see smiles in your sadness. I can imagine a million of lives for you, as life is a never-ending dream.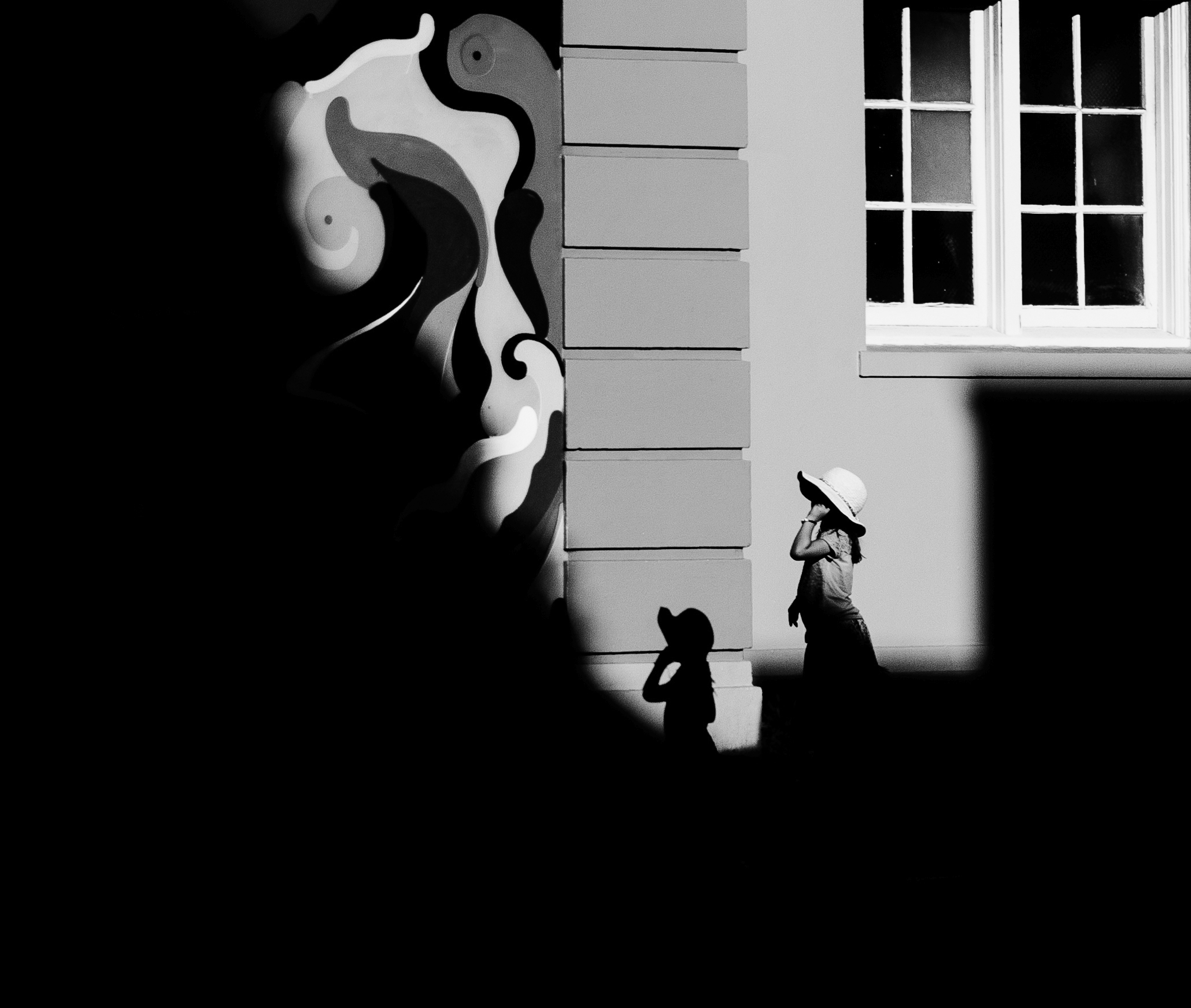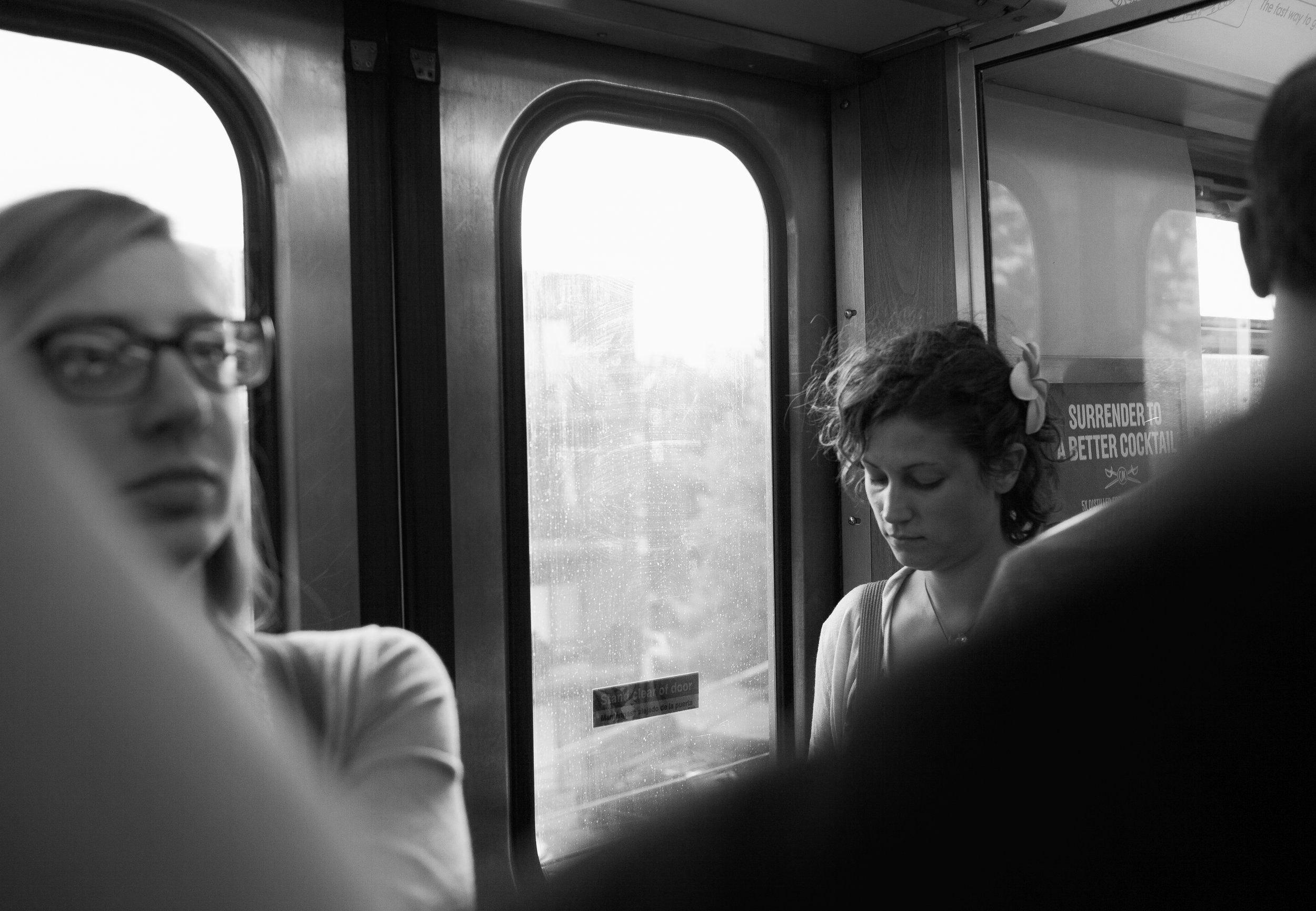 neon cities
At night your face fades into the light while your steps echo the silence, and the silence, the night.